breezeYachting.swiss : our new partner for the international development of HYNOVA
4 January 2021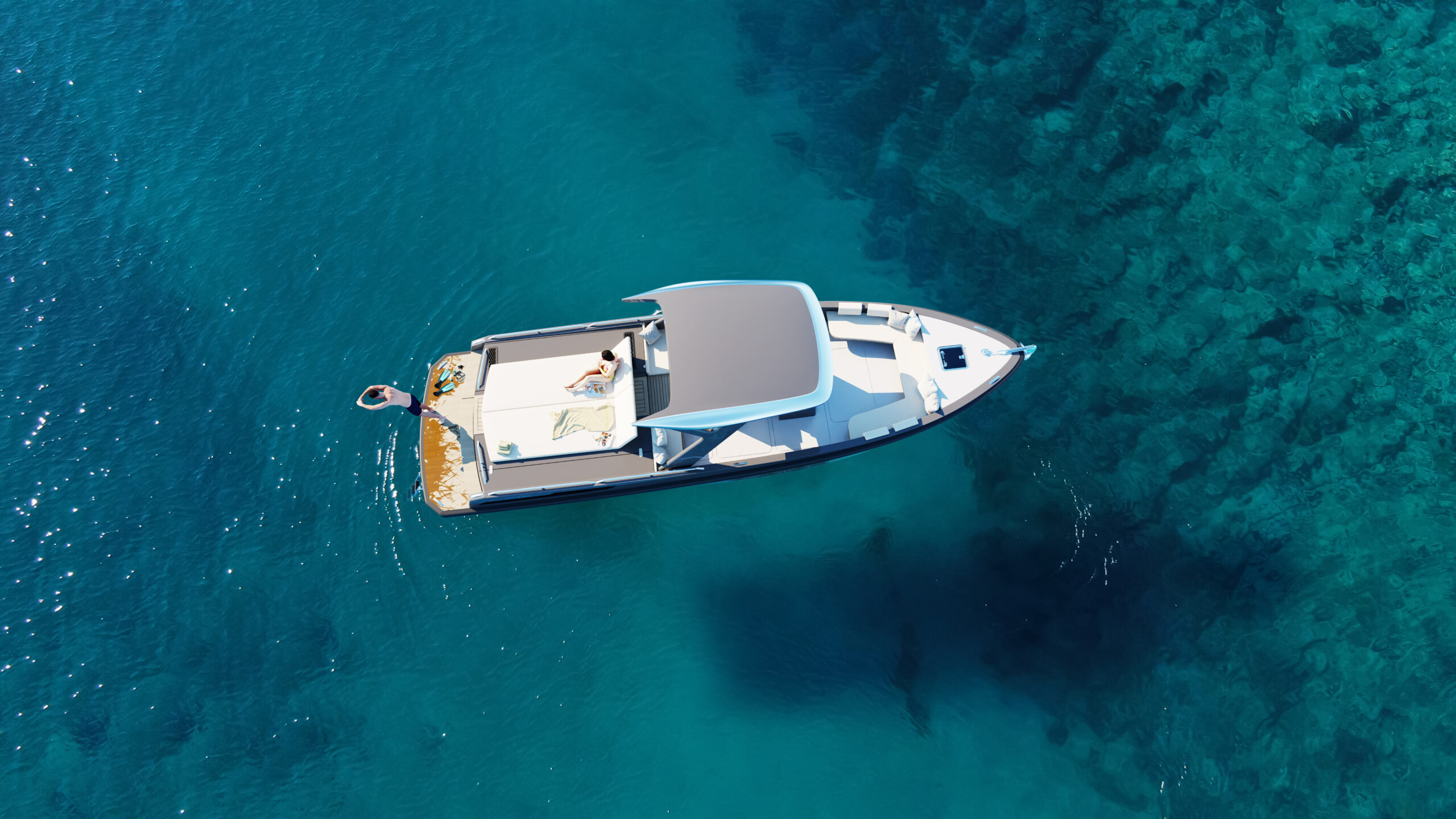 In view of the growing interest of prospects from German-speaking countries in our company and our HYNOVA 40 model, we decided to create a commercial partnership with breezeYachting.swiss, which positions itself as the ambassador of a more sustainable yachting future.
We know that thanks to them, all the concerns of our German-speaking customers will be taken into account and resolved by a truly attentive and highly experienced team.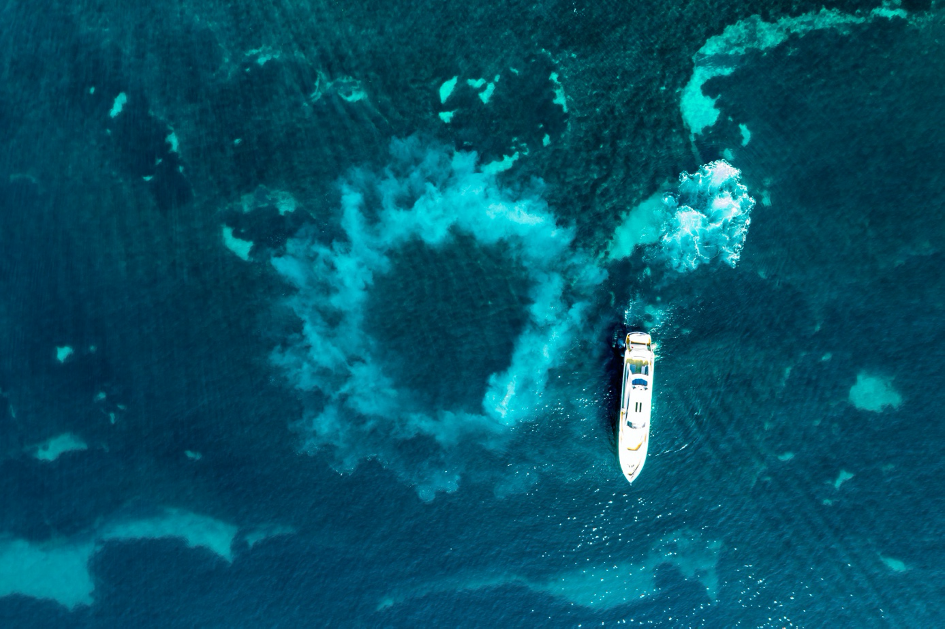 breezeYachting.swiss, on a mission for transformation
We have seen their results and the lasting relationships they have established. The HYNOVA team appreciated their references, the way they work, what they have achieved so far and how you can benefit from it.
Their missions : talking about yachts, organizing virtual and real yacht visits, surveys or sea trials, solving complex tax registration problems, giving honest advice on how to approach a refit project, or supporting the Hydros Foundation to encourage marine technology students to develop the sustainable boats of the future.
For breezeYachting.swiss, "yachting" is not only a lifestyle, but a language for pioneers, for adventure seekers and bold individuals seeking to transform the status quo.
Do not hesitate to visit the breezeYachting.swiss website by following this link
Or contact directly Cornelius Kistler, the founder of breezeYachting.swiss
Actualités
Dernières actualités