Because blue is
the new green
Chloe Zaied | CEO Hynova
Hynova
A new era
Hynova is a unique concept and dream come true for CEO, Chloé Zaied. Chloé seeks to revolutionize the yachting industry and create a sustainable and ecological alternative. Hynova will take renewable energy to the next level with a first-to-market hydrogen powered vessel. Hynova works to satisfy the yachting industry's present needs, while creating a cleaner ocean for future generations. Do not hesitate to contact us at +33 186 654 504.
Discover your next tender
Presentation of HYNOVA
HYNOVA, The 1st Power Boat using hydrogen power.
For the first time in Yachting history, Hynova puts forth a Power Boat with an electric motor using hydrogen in a fuel cell. Built not only as the ideal day boat, the vessel is made mostly of eco-friendly materials. The finest mix of technology and innovation, along with Hynova's philosophy, enables you to design your own boat and custom make it to your requirements.
View our yacht ranges
hynova 40
Our HYDROGEN POWERED yachts, HYNOVA 40 Designed for you and by you!
One prototype, two ranges HAUTE COUTURE and CUSTOM MADE, Two electric engines on board, adaptable for both an open boat or with a hardtop. The possibilities are endless.
News
Nowadays.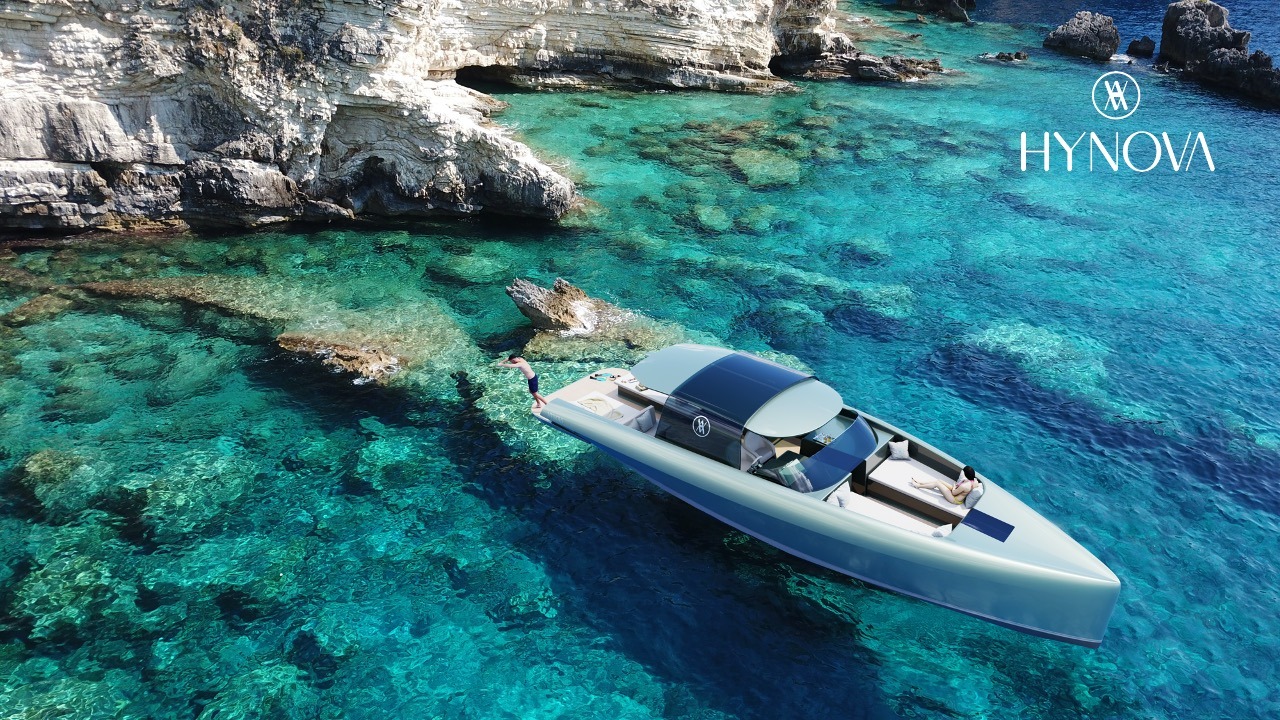 HYNOVA revolutionizes boating and reconciles PERFORMANCE, ECOLOGY AND CHARACTER. HYNOVA, the first brand of boats in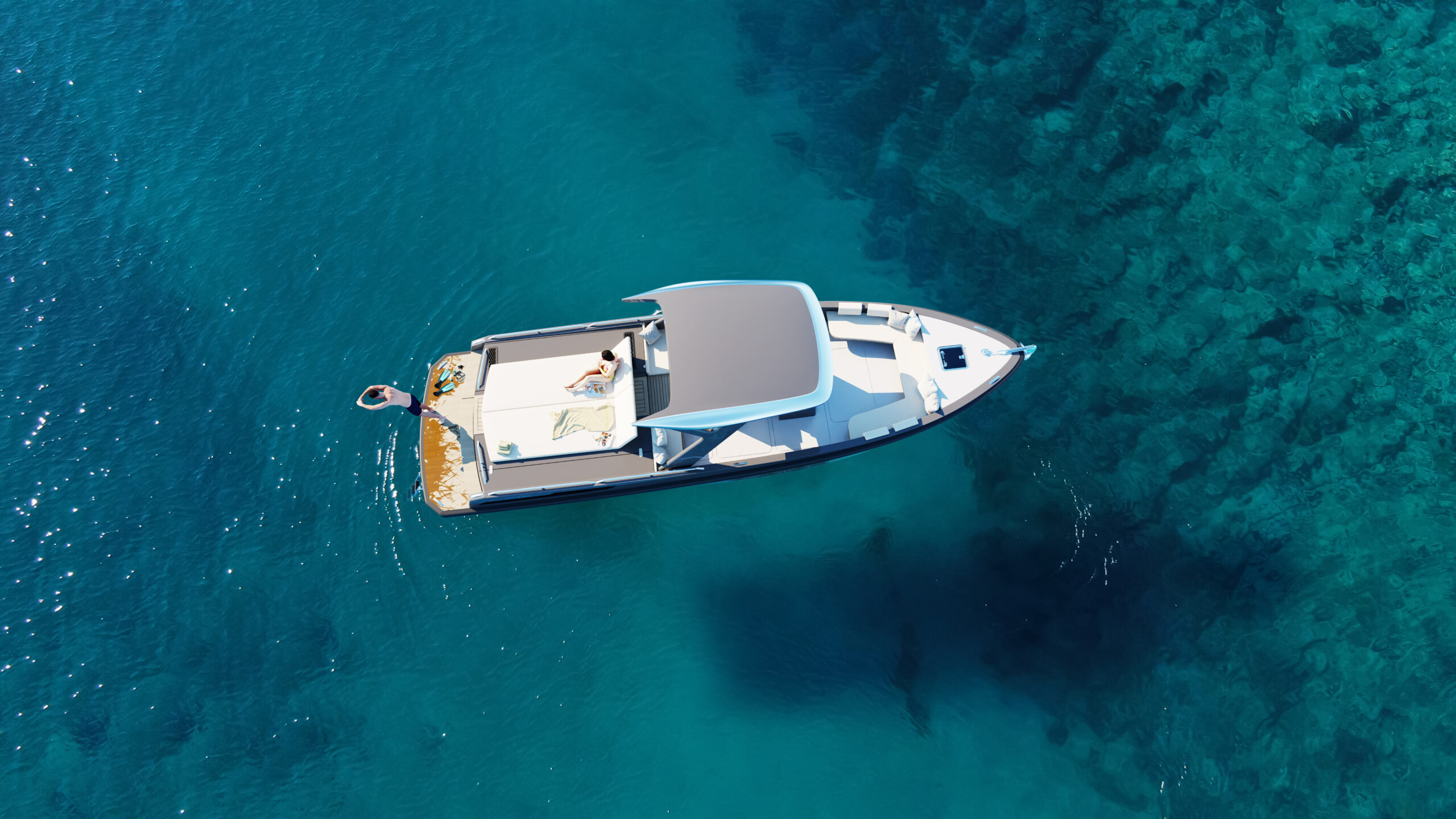 In view of the growing interest of prospects from German-speaking countries in our company and our HYNOVA 40 model, we

Hynova
Experience the sea differently