Pre-order the Future
27 August 2021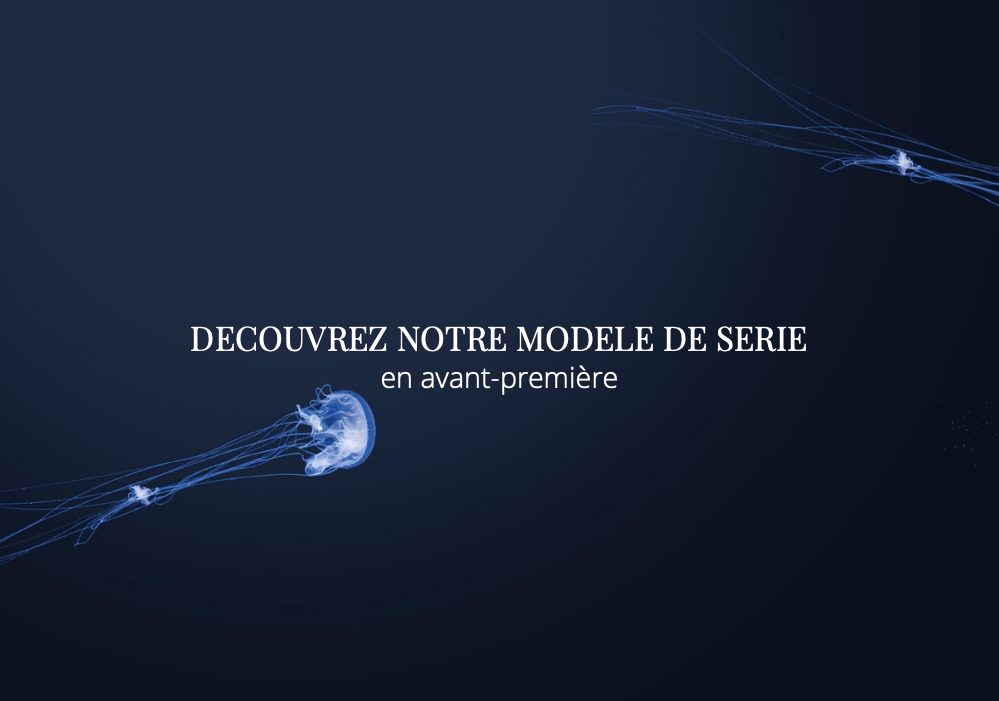 HYNOVA revolutionizes boating and reconciles
PERFORMANCE, ECOLOGY AND CHARACTER.
HYNOVA the first brand of boats in the world with electro-hydrogen propulsion in series, has opened up the possibility of zero emission pleasure boating (CO2, NOx, noise pollution).
Our demonstrator, HYNOVA 40 "The New Era", spent nearly 2 months at sea, from port to port on the French Riviera and was presented to you at our SEA SHOW, which ended on Saturday 10 July at the Monaco Yacht Club.
The model of our production boat will be unveiled in preview during our press conference at the Cannes Yachting Festival, this Tuesday September 7th at 11:00 am.
Get ready, our exclusive pre-order list will be available very soon.
download our brochure :
Actualités
Dernières actualités